Join our Team
We are constantly seeking ambitious and curious individuals who share our passion for clinical research and disruptive healthcare innovations.
Ready to help innovative medical startups achieve their goals?
At our company, we have the privilege of working with cutting-edge medical startups on a daily basis. We offer tailored consulting services and practical implementation support in the field of clinical research, specifically designed for startups. Our team shares a passion for closely monitoring the latest medical technologies with the ultimate goal of improving the quality of life for individuals worldwide.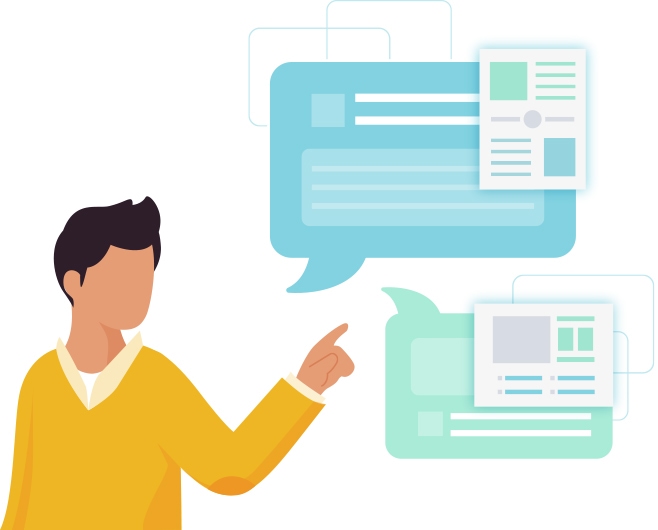 Benefits
At Iron Bridge, we believe in supporting our team members to achieve their full potential. Our Benefits Package is designed to help you grow personally, improve your mental health, and enhance your overall well-being.
Flexible Working Hours
We prefer to limit workloads to four days per week to improve both individual health and work outcomes.
Mentoring & Coaching
For each new employee, we jointly create a personal learning plan that includes feedback sessions and bi-weekly coaching sessions.
Diverse & Inclusive Culture
Our team values a diverse and inclusive workplace. Ultimately, a diversity of perspectives leads to the best results.
Fair & Competitive Compensation
Along with our other benefits, we offer competitive pay so that our employees can benefit financially from the success of our company.
Remote Work
Remote work allows us to accommodate the different lifestyles and life phases of our employees.
Certifications and Trainings
We invest in yearly training and certification programs for our employees in clinical research. Additionally, we are happy to discuss and finance additional training opportunities.
International Medical Congresses
Annually, our team participates in medical conferences in Europe and abroad, which provide extensive opportunities for continuing education and networking.
Top Technical Equipment
Each new team member can choose top technical devices of his/her choice, e.g. a Lenovo Laptop or an iPhone.
Iron Bridge is constantly looking for talented people from Europe and around the world to join our team.
If you are interested in becoming part of our team or if you are currently a freelance clinical expert, please send your CV to careers@ironbridge-cro.com.
Team Philosophy
Iron Bridges' philosophy further offers an environment for personal growth and the fostering of healthy professional relationships. Our leaders promote courage, positivity, and embrace vulnerability.
Curiosity
We embrace the challenge of thinking beyond the efficiency standards of today's clinical research system and are always curious to solve the toughest problems.
Responsibility
We are advocates for our sponsors and their prospective patients. We go the extra mile to increase the chances that novel medical technologies will reach and help patients in the future.
Growth Mindset
We strongly believe that with dedication and hard work, we can build and develop our essential skills. Intelligence and talent are only the starting point. This view fosters a passion for learning and the resilience vital to achieving significant accomplishments.
Vulnerability
Our leaders are not afraid to make mistakes and continuously learn from new "problems" and critical feedback. Likewise, they trust others in advance and accept the vulnerability this entails.
Transparency
At Iron Bridge, we prioritize transparency and openness with our employees, partners and customers, particularly in difficult circumstances.
Positivity
Our leadership team leads and collaborates with a positive attitude. This approach reduces the perceived difficulty of challenges and fosters sustainable and healthy relationships with all stakeholders.